Thlanganani forestry contractors cc
Sabie, Mpumalanga, south africa
HOMEPAGE
WELCOME
Thlanganani has been trading since 1999 specializing in the manufacture of pallet material.We offer saligna or
pine wet off saw cut to your specifications.Special orders may also be placed and prices are negotiable.
Clients have the option ex mill or delivery.

TRANSPORT
We offer a facility of transporting your goods from Gauteng
to Mpumalanga rates are negotiable depending on distance and tonnage.Loads transported by us are also
fully insured.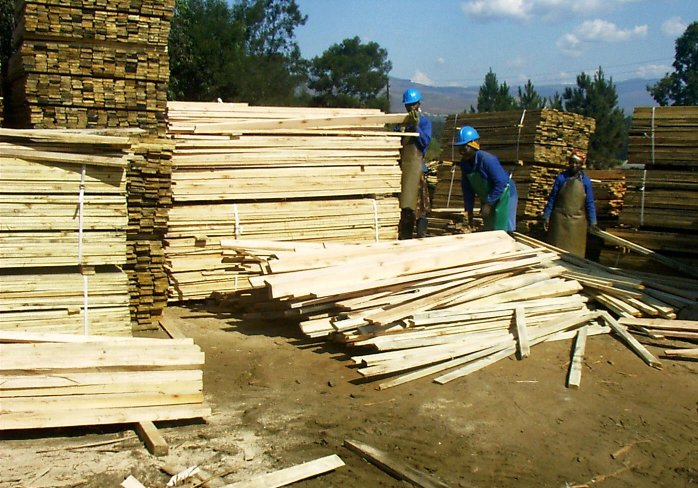 Profile
Thlanganani Forestry Contractors CC, Suppliers of Pallet wood and Short/Longhaul deliveries.